Interveiw
Want to know what the kids in the Netherlands are like? We asked these questions to the kids at the Rudolf Steiner School in Leiden, and here's what they had to say!
What are your favorite things to do/play?
I pretend to be a robot dog.

Gym.

Trivial pursuits.

Monopoly.

Leaning Tower of Pisa game.

Yatsi.

Rumicube.

Pokemon cards.

Sea battle.

Puzzles.

Clue.

What do you think about the U.S.?

Like:

Very nice.

Big stores, warmer, bigger.

Big houses.

Big hotels.

Air conditioning.

Big cars.

Different species of animals.

Don't like:

Uniforms at some schools.

Hard discipline.

English.

So much homework (here there is not much of it).

What do you like best about the Netherlands?
Understand people.

More safe in Holland.

Soccer (American football) on TV.

A lot of cameras.

Lots of friends here.

No hurricanes

No uniforms in schools.

No tornadoes.

No war.

What do you like least about the Netherlands?
People drink so much beer.

Stop lights.

What do you find most important in your life so far?
Friends, ponies.

My own pony.

Family (3x).

Friends, stay in America, dog.

Being alive.

Dad, Mom, cats.

Food.

What do you hope for later in life?
Have a good job.

Good salary.

Good family.

World is still there.

Become very rich.

Family has a long life.

Parents live long time.

Skates, good job, long life for parents.

What questions do you have about America?
Why is there so much violence in the US?

Is everyone lucky in America?

Why don't American people speak Dutch?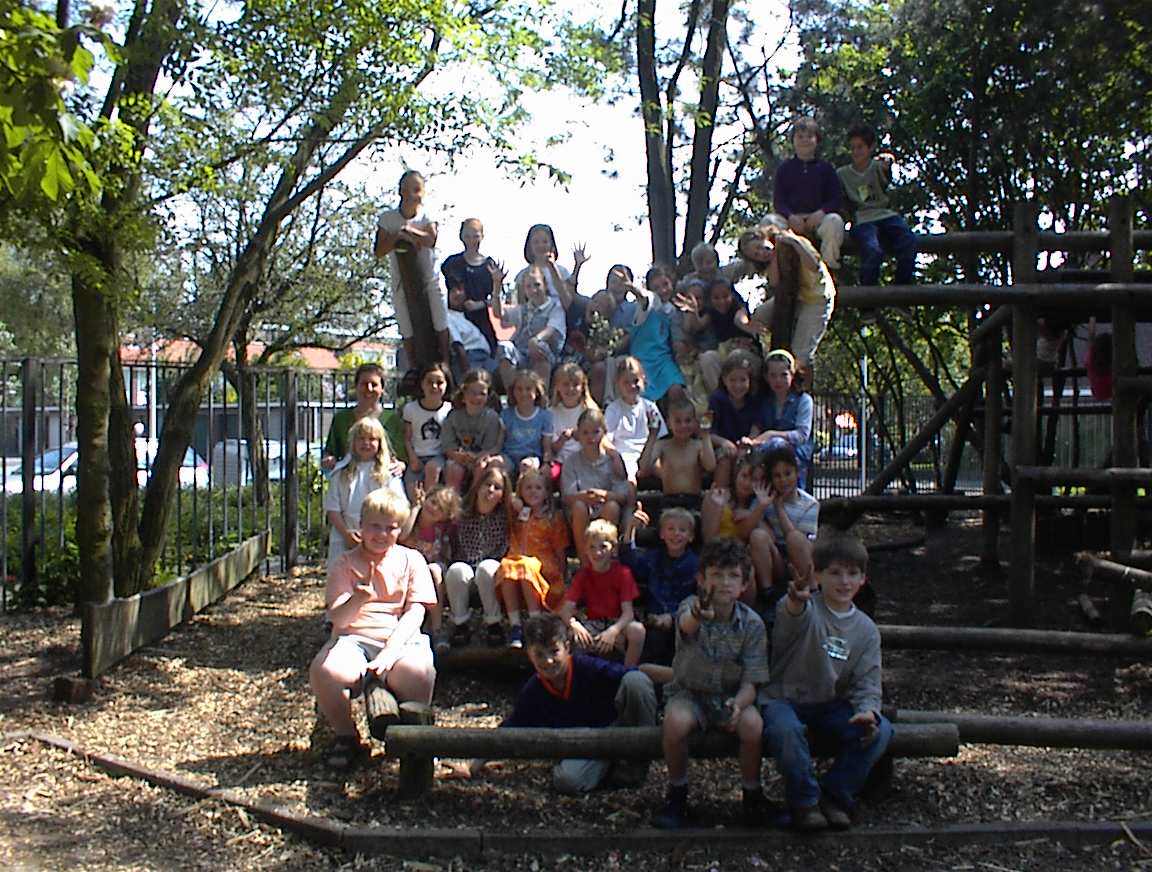 Click here for more pictures of the kids in my class.


Back